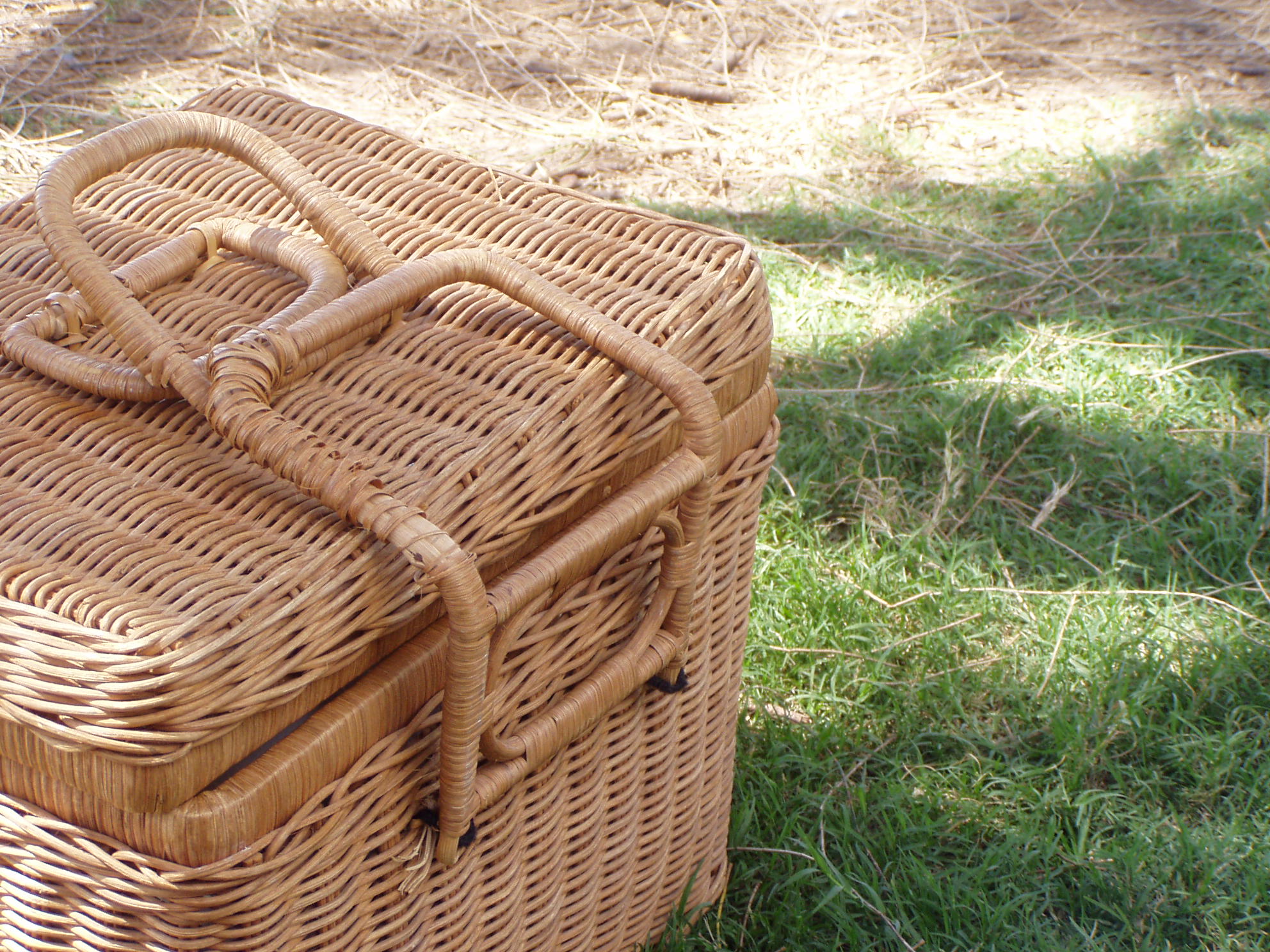 Five Fun Spring Activities for Families!
Spring is finally upon us and after the frigid winter weather we just experienced it is finally time to start making plans for spring and summer for the family. Regardless of the age of your child, there are few joys like the warm summer memories made with your family. These experiences will last a lifetime so it is important to make them count!
One great plan for a day out with the kids is a day at the Zoo. The kids will never forget the memories made with the exotic creatures of the zoo, and best of all spending that time with you. This is a great springtime activity because there is such a grand variety of things to do at the zoo. As a parent, it is never a bad thing to relive those childhood memories and to make new ones. As for food, all zoos have some sort of food court with a variety of options which will make your visit a bit more convenient for you.
Starting a garden is a great activity for kids, and spring is the perfect time to get started! Try planting some tomatoes or carrots so your kids can see easily see the results of all their hard work when they have delicious home grown snacks!
In a time when outdoor activities are becoming increasingly scarce due to technology, a picnic could be the perfect family get away. Going to a local park with a playground is always a safe bet with the kids. This also allows you the opportunity to choose a healthy lunch and relax a bit, and maybe even get a little tan!

A traditional family activity that the kids will especially enjoy is running a lemonade stand. This is a great activity to set up in the sun, and it will be a great way to teach the kids about money and how to treat customers. This will prove to be helpful the next time you are at a restaurant as kids may learn to appreciate the service industries workers. Furthermore, summers most adorable moments often come from the stresses of running their very own lemonade stand!
Eating out with the family at an outdoor restaurant or in the city could be a great way to enjoy the wonderful weather. This is especially relaxing for you and the kids when there a nice summer breeze. Going downtown could be a great time for those that do not have the opportunity to go there all that often. When looking for restaurants don't forget to use EatKidFriendly.com to find kid friendly restaurants in the area. You can also add reviews of new restaurants on EKF to help others out in the future.