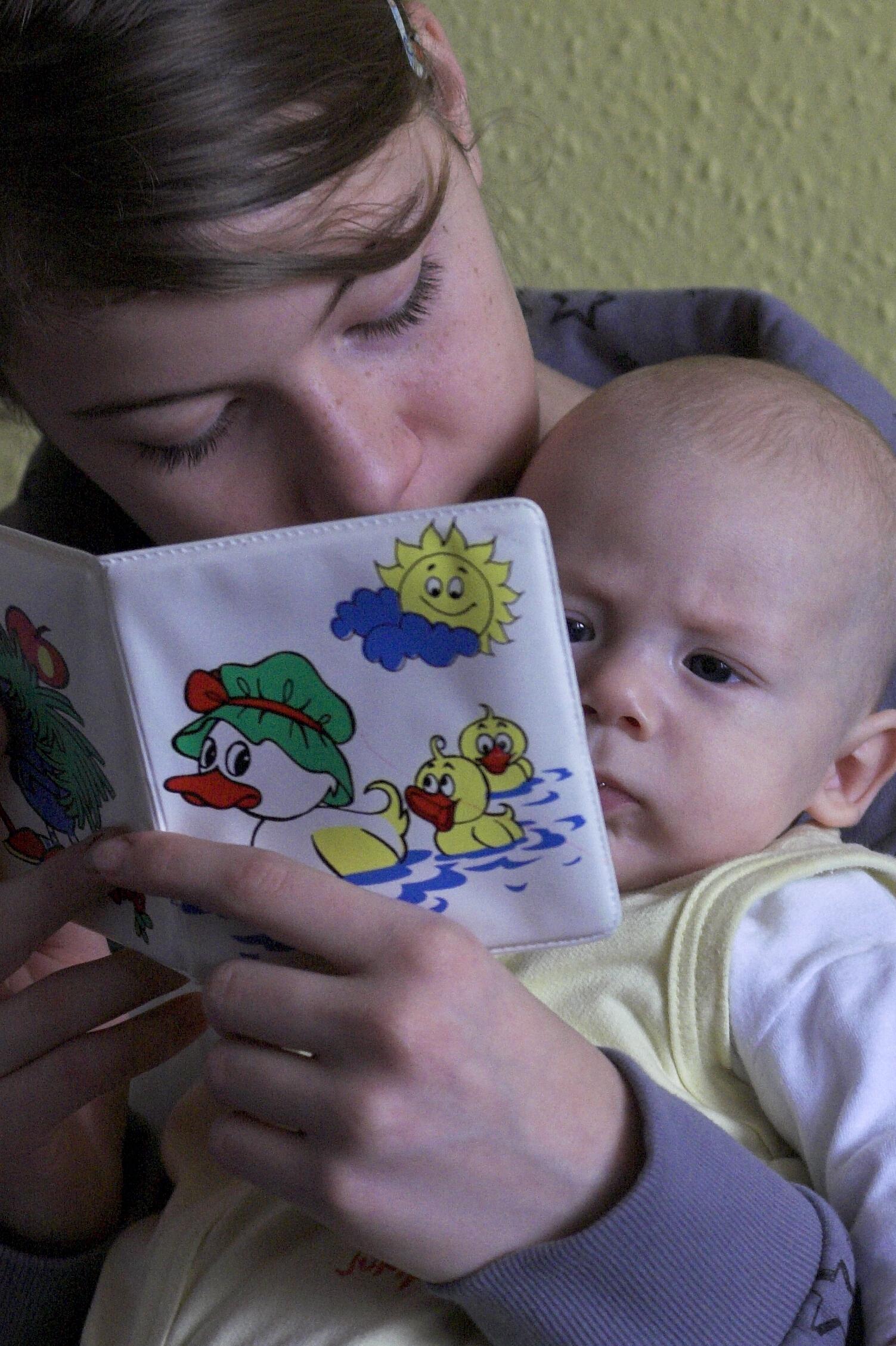 The New Trend in Baby Naming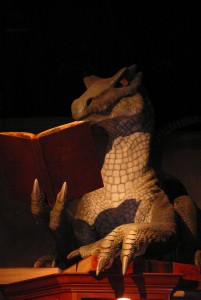 Whether you're expecting your first child or you're already on round 2 or more, coming up with the perfect baby name is a difficult task.  Some parents elect to go with old family names, others pick from baby naming books and then there's the people that take to the internet for name ideas.
One new trend that's becoming popular among millennials is gender neutral names.  Obviously gender neutral names aren't new, they're just trending upwards.  Baby naming experts believe the trend comes from the open and understanding culture of millennials who don't want to pigeonhole their children's gender even by name.
Names like Amari, Karter, Phoenix, Quinn, Reese, River, Rory, Sawyer and Taylor have all seen large spikes since last year.  Some of those names make it tough to even guess which gender they're "supposed" to be used for, which is the exact point millennials are trying to make when naming their newborns.
Gender neutrality has been gaining momentum for years now.  It only makes sense that the trend would eventually grow to include baby names.  Companies have been shying away from typical gender stereotypes in recent years.  The trend hasn't just been building steam in the U.S. either.  Toys R Us in Sweden released a gender free Christmas catalog last year while their UK stores have already done away with the "boys" and "girls" aisles we've all grown accustomed to seeing.
What do you think about the growing trend of gender neutral baby names?  Should parents stick with more traditional names for boys and girls?  What are some of your favorites?  Do you have any good stories about baby naming?  Tell us about them in the comments section below!  But if you're just plain old hungry, visit the Eat Kid Friendly App to find the best restaurant for your family's needs.