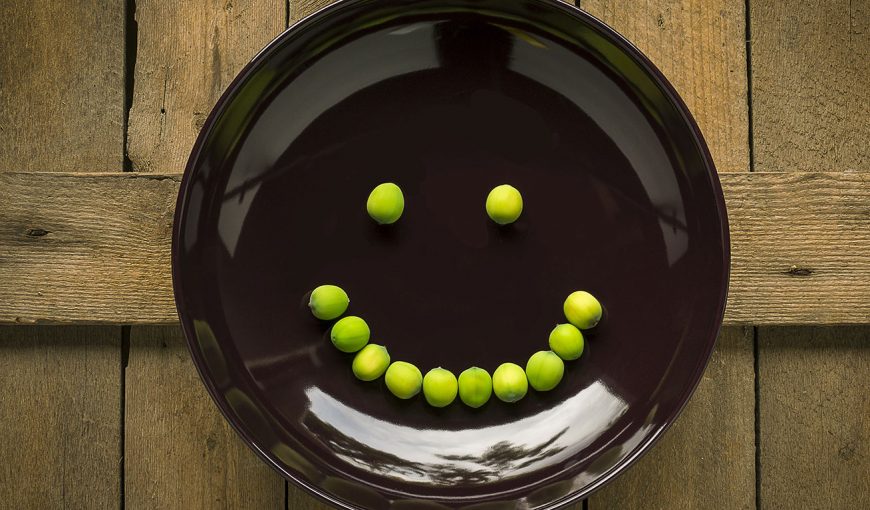 Making Veggies Fun for the Whole Family
It's something that many parents struggle with: the dreaded veggie section of your child's plate. Most times, you're lucky if they eat one bite and then ignore it for the nugs. Other times, it ends up all over the table in a fit (and you're secretly not blaming them because, yuck, you didn't like vegetables as a child either).  Either way, it leaves a lot of parents questioning, "How are they going to get these nutrients without a fight?" Well, look no further because we have some ideas about how to get both you and your children excited about eating those vegetables!
Eating vegetables can help kids get their needed daily intake of vitamins and minerals from a natural source. They help in lowering the risk of mouth, stomach, and other cancers and maintaining a lower blood pressure. It also helps reduce the amount of calories in your diet while still providing an ample amount of energy. So, if you're on the fence between a vitamin supplement and making a vegetable-based diet, we would recommend you consume the veggies instead! You still have to eat after all. So, how can you start a vegetable-full lifestyle for the whole family?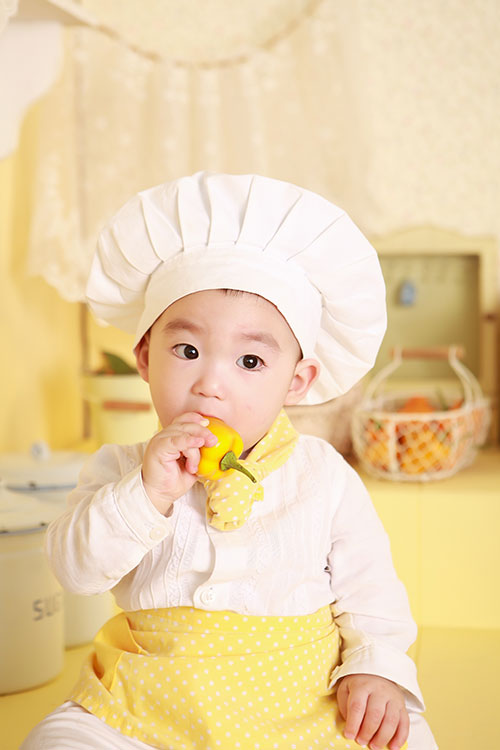 number one
it's a team effort
It's a team effort. If you're forcing your children to eat vegetables at breakfast, lunch, and dinner, and you haven't eaten any yourself, it sets a bad example for your children. They want to follow your example, so all of you having similar meals is a big part of that.
To make it fun, have your child involved in the process of making the meal. Take them into the kitchen and let them make some decisions about which vegetables they want to use and build part of your meal on that. They'll be excited that everyone will eat part of what they made, and you will have had a fun bonding experience while doing it!
number two
veggie pasta noodles
Make a meal where the vegetables are disguised as something else! Kids just care about things tasting good, not necessarily what it is. Because of that, making a meal like zucchini cut into pasta noodles would be an easy way to incorporate much more vegetables into you and your child's diet!
If you don't feel like making your own veggie noodles or need something a bit quicker for those busy days, more brands are making their own versions of veggie pasta! Barilla has a line of penne, rotini, and spaghetti noodles that are all made with vegetable puree and guarantee 1 serving of vegetables per 3.5 ounces. An easy switch if you were already planning a pasta meal! If you want to order them online, we have a link to them here! Click the amazon logo beneath to go.
While we're speaking of pasta, you can put tons of vegetables in the spaghetti sauce as well! You can roast anything from broccoli stalks, carrots, zucchini, mushrooms, bell peppers, and of course, tomatoes to make a delicious sauce for your pasta that is still nutritious! Cut up your veggies, sautee them with onion and garlic and toss everything in a blender once everything is tender for a smoother sauce!
A simple tip for when you're making sandwiches for a quick lunch would be to add some lettuce in between the slices. You can use the lettuce as the face, cut grape tomatoes as the eyes, and slices of red onion for the mouth! There are plenty of ways to make it fun with a variety of veggies, so let your kid join in and help decorate their sandwiches
Another easy way to easily include more vegetables is when you're making a pizza. Sprinkling around broccoli florets as well as green and red peppers as toppings is still tasty and gives you great vitamins! The toppings don't strictly have to be veggies either. You can still put meats and a blend of cheeses on top to really make the pizza your own!
number six
beat the cold(s)
It's heading towards Fall season, which means it's almost time to break out the cocoa and hot soups! If your family loves curling up and watching a movie with some soup of the couch, making vegetable soup for the family would be a good alternative. When you boil vegetables, their vitamins seep into the broth which is why it's advised we have soup when we are sick.
Vegetable soup is high fiber, low cholesterol, and highly delicious so making a big batch for family can last you through some meals and provide an easy way to reach the your veggie goal!