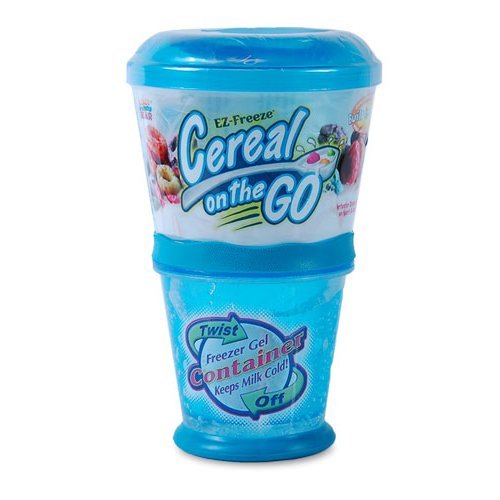 5 Great Buys for On The Go Parents
Parenting on the go is a difficult task.  Some parents have even submitted on the go parenting to become an Olympic sport, but it hasn't quite made the cut yet.  It has to be more fun to watch than curling!  If it ever did become a professional sport, here are some items that would probably be considered "performance enhancing" and banned.  However, we're not competing against other parents, just against our kids!  So without further ado, here's 5 items that should help any on the go parent make their lives a little easier.
Let's start with breakfast.  This nifty container holds cereal inthe top half and milk in the bottom half.  The bottom half has a freezable lining that keeps the milk cold.  Meanwhile, the top half has a spoon that snaps in so that everything you need is in one place.  For just over six dollars it's a bargain!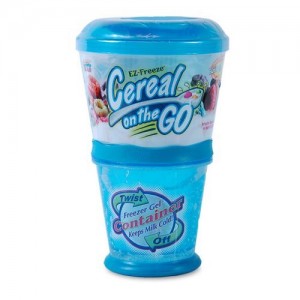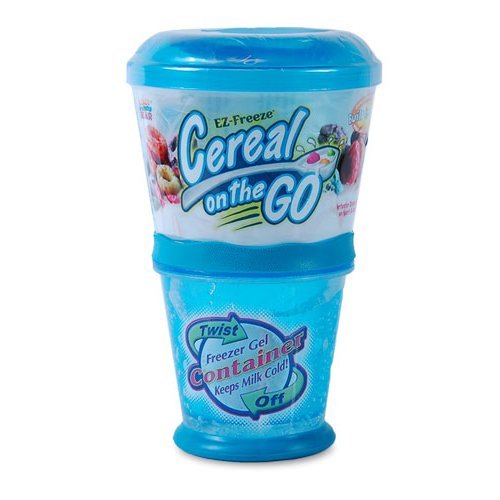 Since breakfast is over, now it's time for a walk.  It's a little hot out and you don't want your little one to get overheated in the stroller, so order this nice clip-on fan.  The fan blades are foam so there's no injury risk and the neck is adjustable so you can keep the cool air moving at any angle.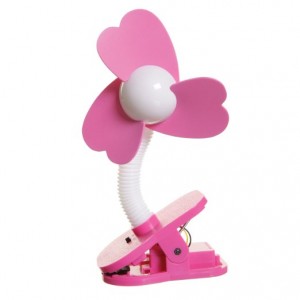 Once you finish your walk, lay this mat out that doubles as a storage bag for all your child's favorite toys!  This drawstring bag flattens out into a play may with a five foot diameter.  It's durable and incredibly convenient for the on the go parent.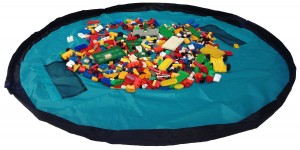 If you can't fit enough toys into the storage bag/mat then bring along this Thomas the Train shaped carrying case.  Thomas can fit a bunch of trains and other toys inside of him as well as having a small track for the trains to ride around on.  It has a handle and snaps tight to make it easy to carry.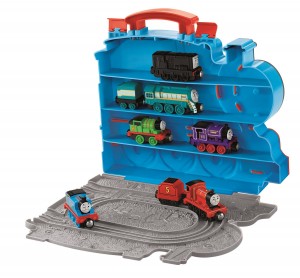 Now that you're done walking and playing it's time for dinner.  We saved the best on the go parenting accessory for last.  This hook on highchair is not only durable and portable, but it's also just twenty dollars!  It attaches to any table 2 inches or less without a skirt.  It's great for restaurants as well as park benches and friends or relatives houses.  The highchair even folds up into a bag for easy portability.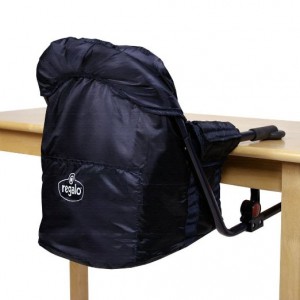 It's never easy trying to do ten things at once, but hopefully some of these on the go parenting items will make your life less hectic.  And while you're on the go, don't forget to use the Eat Kid Friendly App for one less headache!